MARYSVILLE HIGH SCHOOL CLASS OF 1985

What:

30th Year Class Reunion & Celebration

Where:
Vinomondo @ Desmond Landing # 35 Water Street
Port Huron, MI
When:
Saturday July 11th, 2015 -- 5:00 -10:30 PM

This information was orginally posted on Facebook April 26th, 2015. Due to the limited response we've received on FB, we have posted it here. Please contact us with your information, even if you don't plan on attending THIS reunion. Every year people move and we'd like to stay in touch every few years. Thanks in advance and hope we'll see you again soon.
"Blast from the Past" - Picture from MHS Class of 1985 Reunion at Crystal Gardens -- July 2005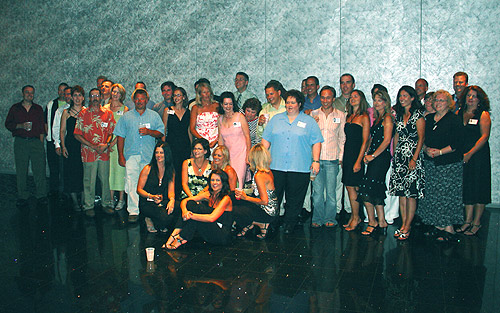 ------------------------------------------------------------------------------
Check Out These Other Photos From That Night
------------------------------------------------------------------------------
OTHER IMPORTANT LINKS:
------------------------------------------------------------------------------
Contact Us With Any Questions You Might Have About This Reunion or Anything Else:


MHS Class of 1985